Stop By
A road worth travelling. Located in the heart of the South Okanagan, at Road 13, good company is always welcome.
Open Thursday - Monday | 11am - 5pm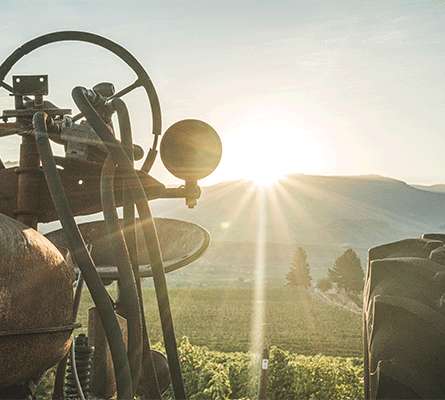 GOLDEN HOUR EXPERIENCE
$15 per person // 60 Minutes
This seated tasting experience kicks off with a welcome splash followed by a flight of three exceptional wines that showcase the quality that can be achieved with the right mix of hard work and good dirt.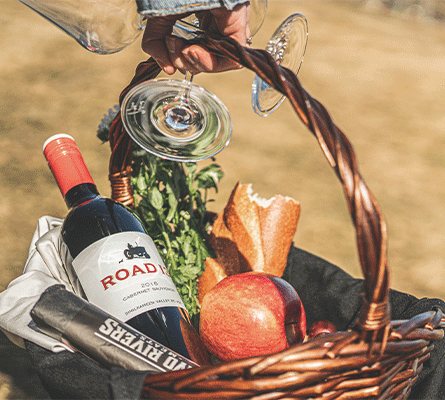 A SEAT AT OUR PICNIC TABLE
+$18 PER GUEST
Add on to your Golden Mile Experience with our vineyard BBQ. Enjoy a fresh made sandwich and your choice of house-made kettle chips or farm salad while you enjoy the views of our Home Vineyard.