Supper with Sizzle
We've pulled together a handful of how-to's to make sure your steak night is always a great night. Discover different methods on how to cook a steak, the right way. 
Sign up and unlock our tips and tricks for good grilling & grazing.
Q: When it comes to pairing food with Cab, what is your go-to?
"The Road 13 Cab Sauv is a perfect match with BBQ ribs, a good burger, or Moroccan-styled dishes with dates, raisins, and mango. I also love taking balsamic vinegar and reducing that down. What you're left with is a sweet reduction (almost a syrup) that really takes dinner to the next level. A fatty steak like a Rib Eye with a little blue cheese is also a good call. This combination really shakes the house a bit and brings a whole other dimension of flavour."
Barclay Robinson, Winemaker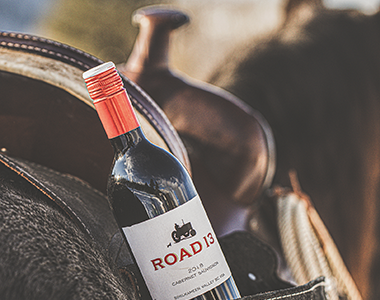 2018 Cabernet Sauvignon
This bold, full-bodied red is bursting with black currant and BBQ spices on the nose and brimming with blackberry and currant on the palate.
Tasting Room Exclusive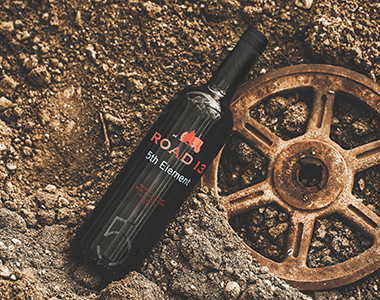 2019 Jackpot 5th Element
Ripe flavours of black cherry, currants, blackberry and dark plum cake together with BIG smooth tannins that seduce to a lengthy, complex finish that leave you wanting more.
Shop Now