1
Step 1
Select your Wine
Each of your guests will receive a curated wine tasting boxes including 3-4 wine bottles, tasting notes and any pairings you choose.
2
Step 2
Set a Date
Book a date with our Private Event team. We recommend planning your event at least 2-3 weeks prior to the date.
3
Step 3
Collect Your Guest's Addresses
Share your guest's addresses and leave the rest to us. A Wine Box will be sent to each of your guests prior to the event date so they can taste along.
Fall Favourites
$130 per guest
---
Wines Include:
Exhilarat!on Brut Rosé
2018 Reserve Chardonnay
2018 Terroir Vista's Edge Cabernet Franc
The Family Tree
$140 per guest
---
Wines Include:
2019 Reserve Sauvignon Blanc
2018 Reserve Cabernet Sauvignon
2016 Terroir Cabernet Franc
Roots & Flavours
$224 per guest
---
Wines Include:
2018 Perpetua
2018 Dehart Vineyard Pinot Noir
2018 Simes Vineyard Pinot Noir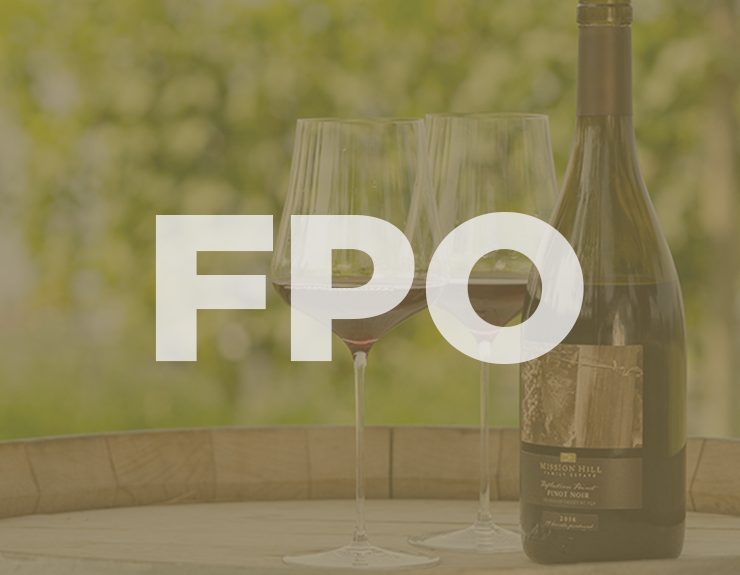 At Mission Hill Family Estate, we have a huge passion for satisfying people's curiosity about wine and winemaking. These virtual tastings invite you to share our story, process, these beautiful locations, and our wines.
Hearing the excitement from our online event participants makes us all smile. It's so rewarding to bring people together in this physically distanced time. And bring a curated taste of the Okanagan to your glasses.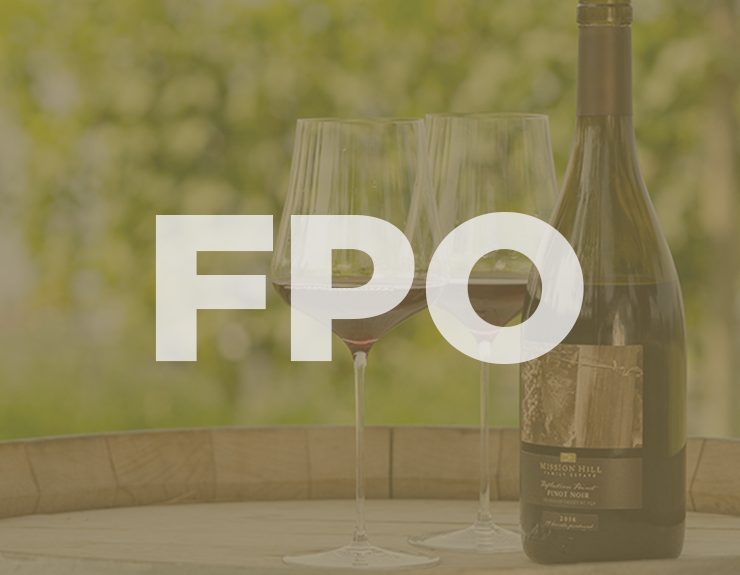 Included in Your Wine Tasting Box
Each tasting box we ship to your virtual event guests includes 3-4 wine bottles, tasting notes for each of the wines, and any enhancements you choose to add.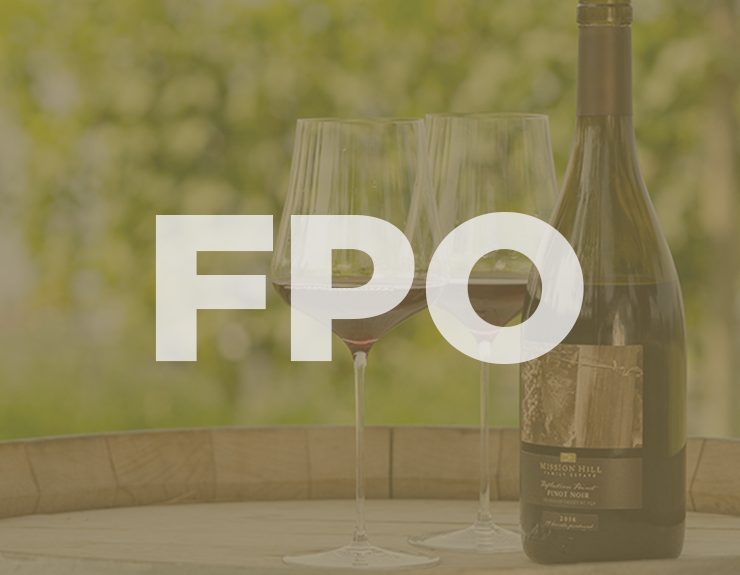 Add Enhancements
Add the perfect finishing touch to your virtual tasting with one or more of these welcome add-ons.
Artisan Cheese
With our popular house-made crackers
Karat Chocolate
Elegant confections hand-crafted in Kelowna
Corkscrew
The most important wine tool
$25 per guest