Hard Work. Big Wines.
On our road, there are no shortcuts. Each and every season. Each and every bottle. Our winemaker Barclay and his team make sure of it. These are wines we're proud to put our name on, from a place we're proud to call home.
"I make my reds east to west to harness the power of what we get in the south, while still respecting and retaining all of the elegance we get from the north. The resulting wines are an iron fist in a silk glove."
meet the maker
Barclay Robinson believes in making approachable, easy-drinking wines so he picks grapes with just the right mix of balance and brightness. Barclay's background as a Sommelier comes in handy in the field and the cellar and helps him consistently deliver true, honest-to-goodness wines season after season.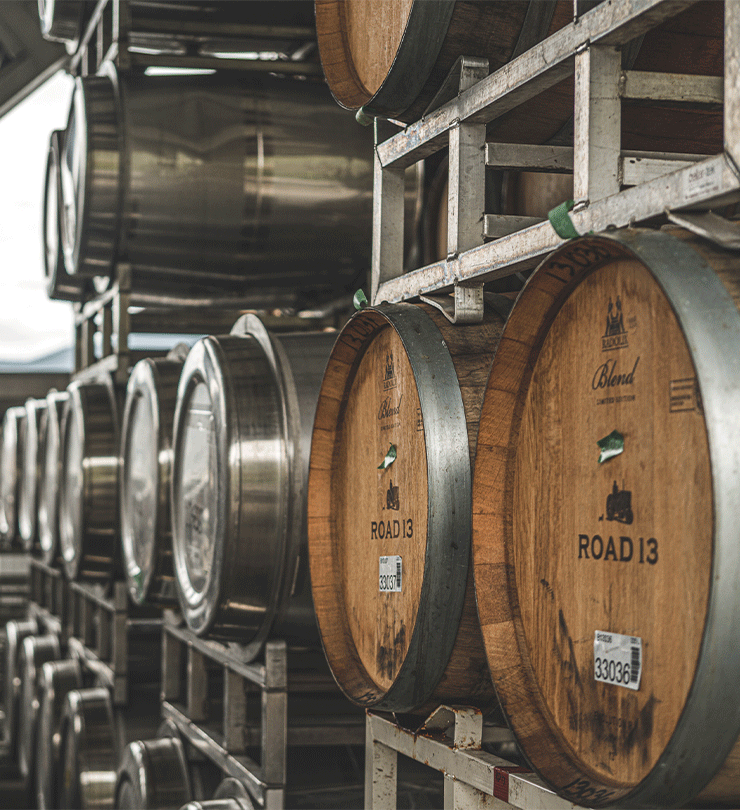 good things come to those who wait
Patience is a virtue. A virtue that rewards those willing to wait it out. Life moves fast—unless you're on a tractor, so needless to say we know all about that 'hurry up and wait'. It can be a long road and a long wait but the right amount of cellaring makes for a great wine, every time.
Time and Tradition
Some of the oldest Chenin Blanc vines in North America are planted right here in our vineyard. These vines produce less fruit than younger vines, resulting in complex, concentrated flavours.  Respecting the fruit means bottling with tradition, making our Sparkling Chenin Blanc collection truly celebration-worthy.
Unearthing Our Team
Winemaker

Barclay Robinson took the helm of Road 13 as Winemaker back in the spring of 2020. He crossed the country from the Niagara Peninsula where he spent the last 10 years making wine and honing his craft. In a unique twist, before he was a Winemaker, Barclay was a sommelier for over 10 years, giving him an edge when it comes to blending and refining his wines from berry to bottle. This incredible combination of skill combined with heroic levels of hard work make Barclay a perfect fit for Road 13.
Stop By
A road worth travelling. Located in the heart of the South Okanagan, at Road 13, good company is always welcome.
Open Thursday - Monday | 11am - 4:30pm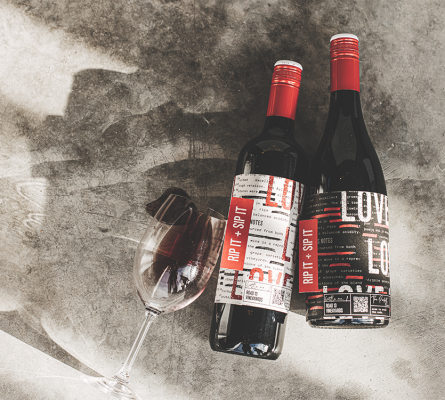 LOVE IS BLIND 'REDS ONLY'
Friday February 10, 2023 | 3:00pm & 4:30pm
Trade in blind dates for a blind tasting this valenwines day. View details to RSVP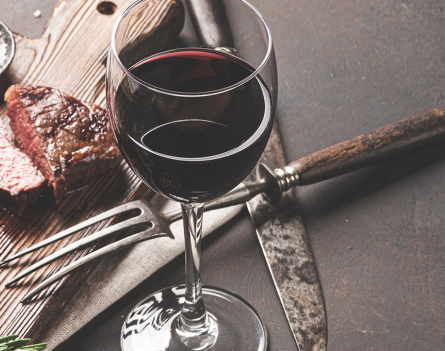 DATE NIGHT AT ROAD 13
February 11 & 12 | $45 per person
Doing things right means going the extra mile. Go the extra mile to do date night right.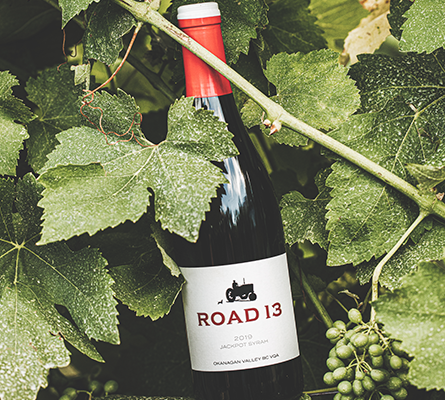 VINE TO WINE EXPERIENCE
$25 per person // 60 minutes
This seated experience kicks off with three of our favourite wines, followed by three of your favourites.