Doing right. Growing good.
There's no shortcut to greatness. Simply put, it's how Road 13 can over deliver on every bottle of wine we produce.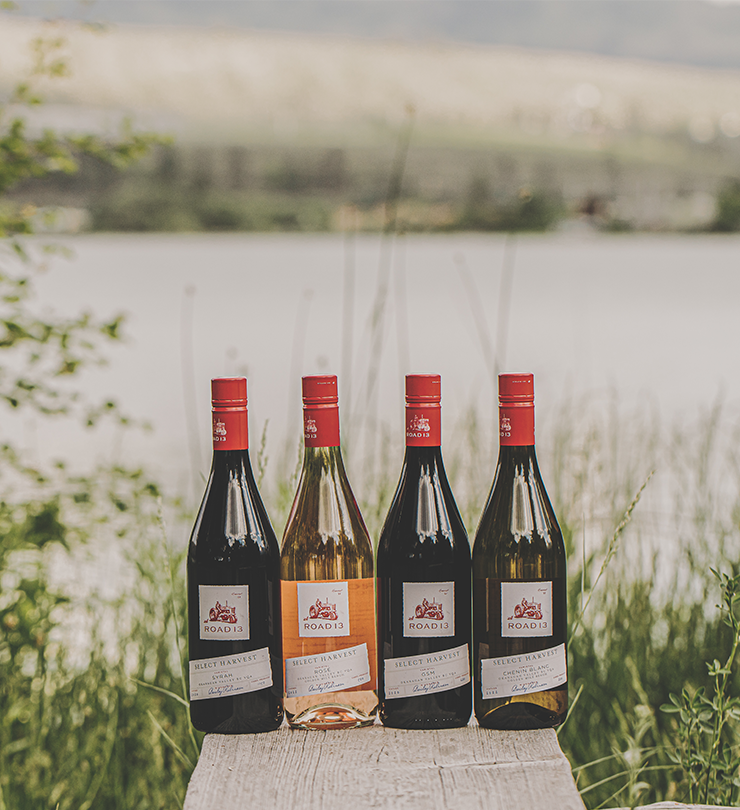 SELECT HARVEST
These wines do more than just fill your glass. They present an invitation to experience the authentic expression of our land, our hands, and most importantly, our passion. A great pride that we take honour in.​
These wines are for you, the everyday heroes who tackle life's challenges and conquer the to-do lists.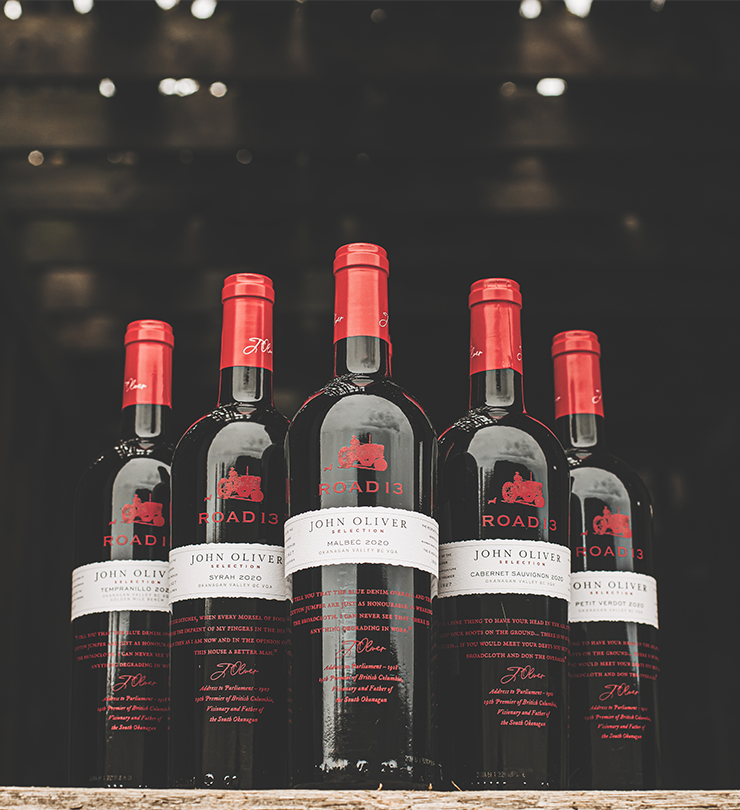 JOHN OLIVER Selection
John Oliver's is a story of success won by sheer grit and unshakable determination. Never shy to don his overalls to get things done, Oliver was the engineer of the Okanagan Canals, an advocate for women's rights, and a champion of the working man.
He reflects our respect for nature and commitment to sustainability, as we draw inspiration from his hard-working spirit to craft our wines using hand-picked, estate-farmed grapes sourced from our sunny, southern vineyards in Golden Mile Bench and Black Sage Bench. This collection is made for those who appreciate some dirt on the hands and fortitude in the spirit.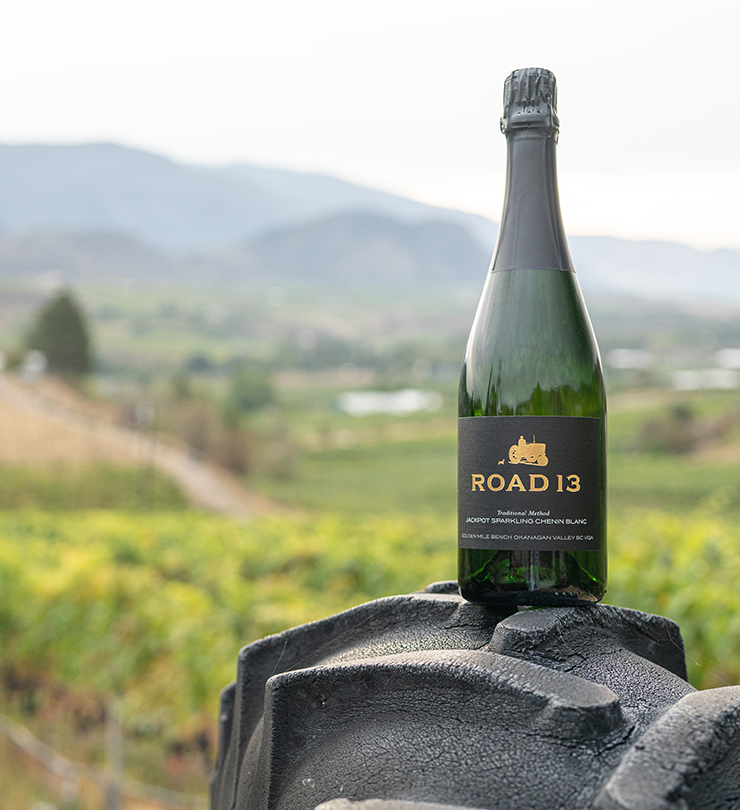 CHENIN HEAVEN
Our Chenin Blanc fruit is crafted from some of the oldest vines in North America. Boasting a remarkable heritage, this kind of serious rooting guarantees sparkling wines that capture the soulful spirit of our southern roots.
"Wine is an artistic interpretation of nature and science."
Stop By
A road worth travelling. Located in the heart of the South Okanagan, at Road 13, good company is always welcome.
Open Daily: 12pm - 5pm