Doing right. Growing good.
There's no shortcut to greatness. Simply put, it's how Road 13 can over deliver on every bottle of wine we produce.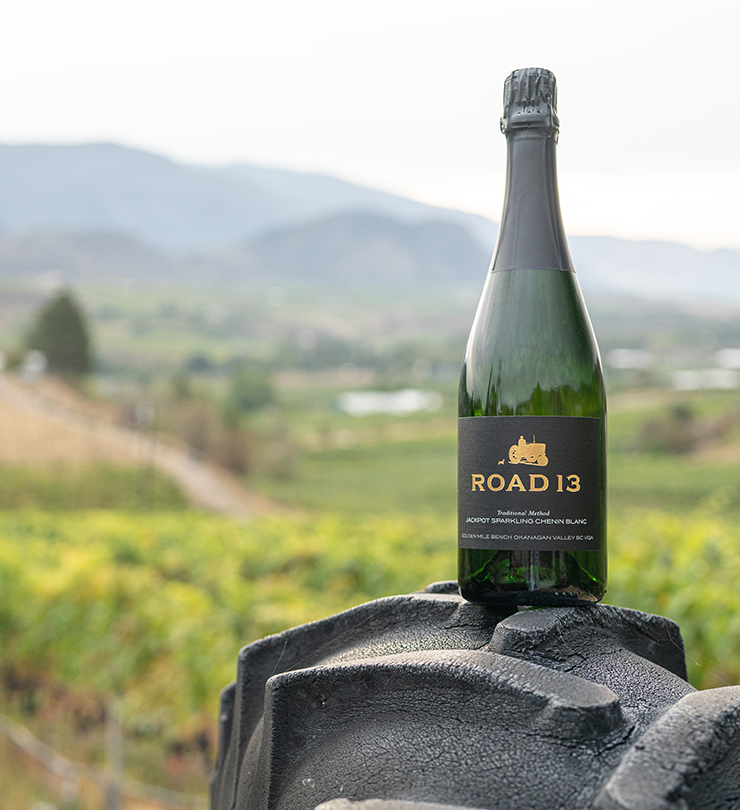 CHENIN HEAVEN
When you've got big celebrating (or relaxing) to do, we've got the wine for you. Both our Jackpot and Road 13 Traditional Method Sparkling Chenin Blanc bring just the right amount of refresh and relax. Pull up a chair, fill a glass, and start soaking up the sun with some Chenin.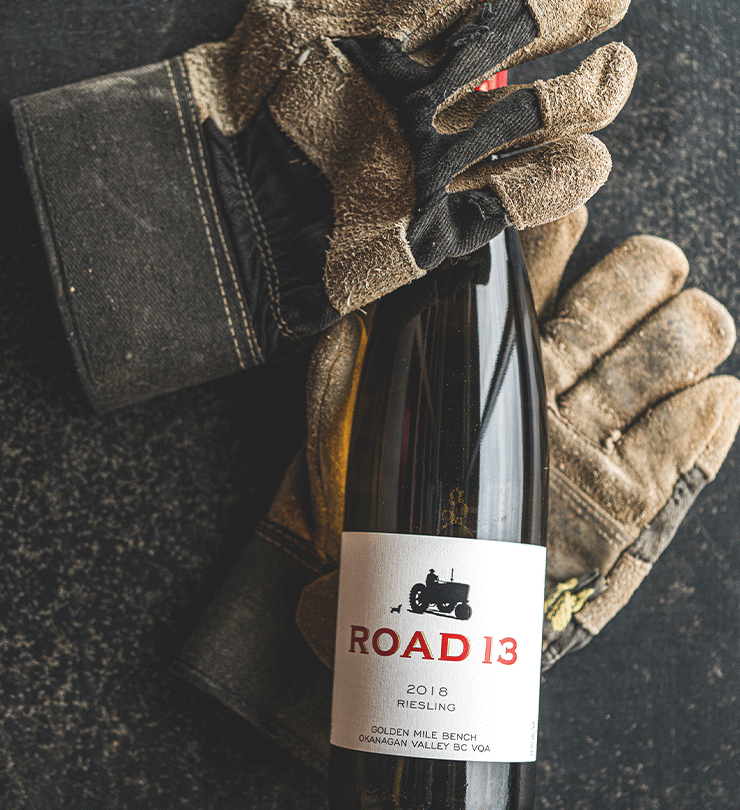 Road 13
These wines are the reward for long days in the field and heavy-lifting in the cellar. Each wine, a moment in time, and a snapshot of a season like no other.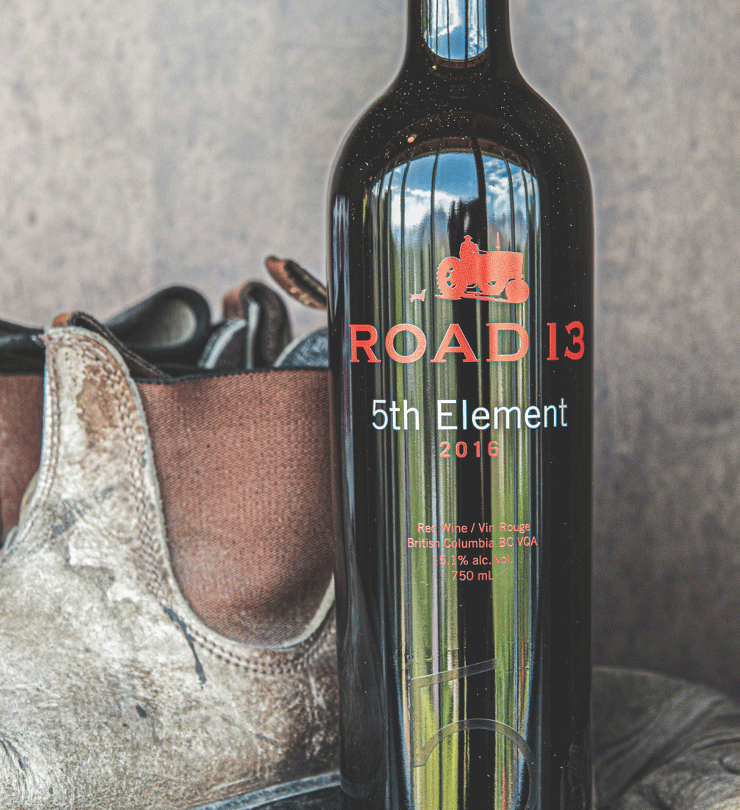 Jackpot
These wines are the best of what South Okanagan has to offer. You can expect celebration-worthy, collector-ready wines that really make a statement.
"Wine is an artistic interpretation of nature and science."
Stop By
A road worth travelling. Located in the heart of the South Okanagan, at Road 13, good company is always welcome.
Open Thursday - Monday | 11am - 4:30pm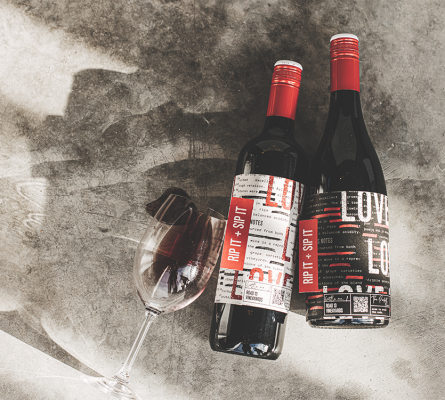 LOVE IS BLIND 'REDS ONLY'
Friday February 10, 2023 | 3:00pm & 4:30pm
Trade in blind dates for a blind tasting this valenwines day. View details to RSVP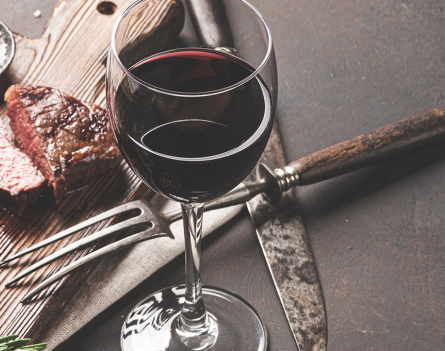 DATE NIGHT AT ROAD 13
February 11 & 12 | $45 per person
Doing things right means going the extra mile. Go the extra mile to do date night right.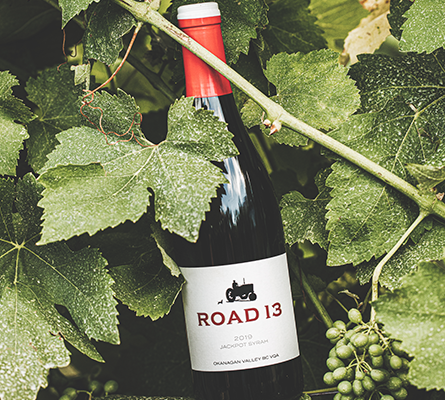 VINE TO WINE EXPERIENCE
$25 per person // 60 minutes
This seated experience kicks off with three of our favourite wines, followed by three of your favourites.