On our Road, There Are No Shortcuts
We farm to protect the land. Taking care of the dirt means it'll take care of our roots, producing the best fruit possible. This cycle lets us make honest wines. We'll keep farming this way for generations to come. It's the only way we know how.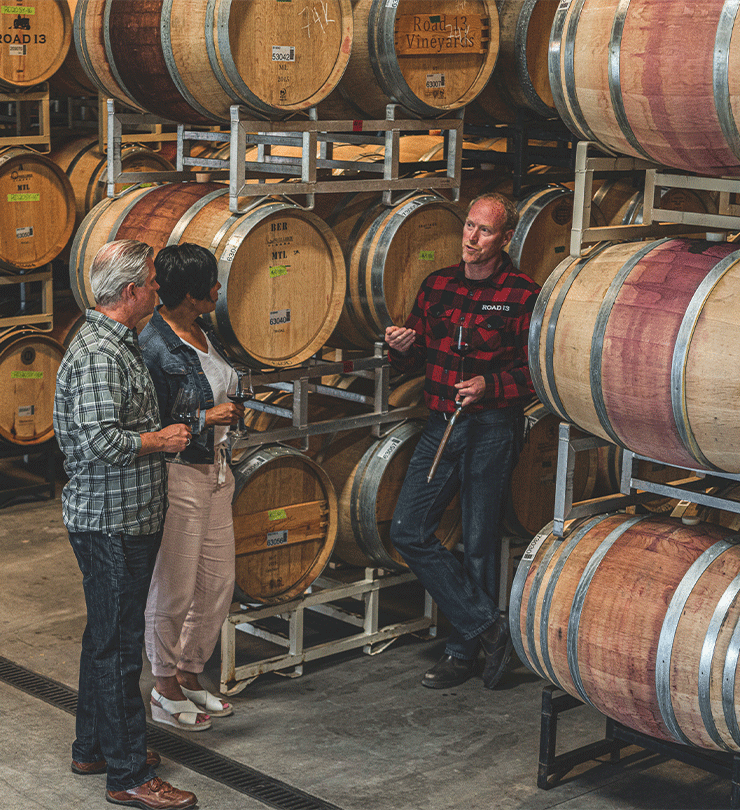 Cellar
Doing things right means going the extra mile—in the vineyard and in the cellar. Our winemaker, Barclay Robinson, knows how to get the job done right and his crew does whatever it takes to go the distance.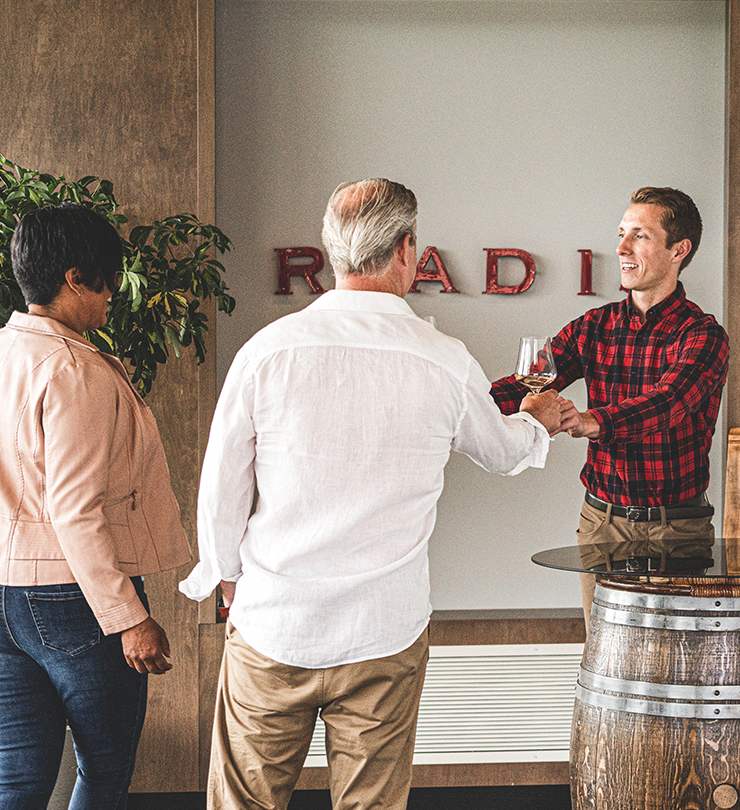 Tasting Lounge
If you're willing, you're welcome. This is the place to get a taste of something great—great people, great wines, great times. Southern hospitality at its finest.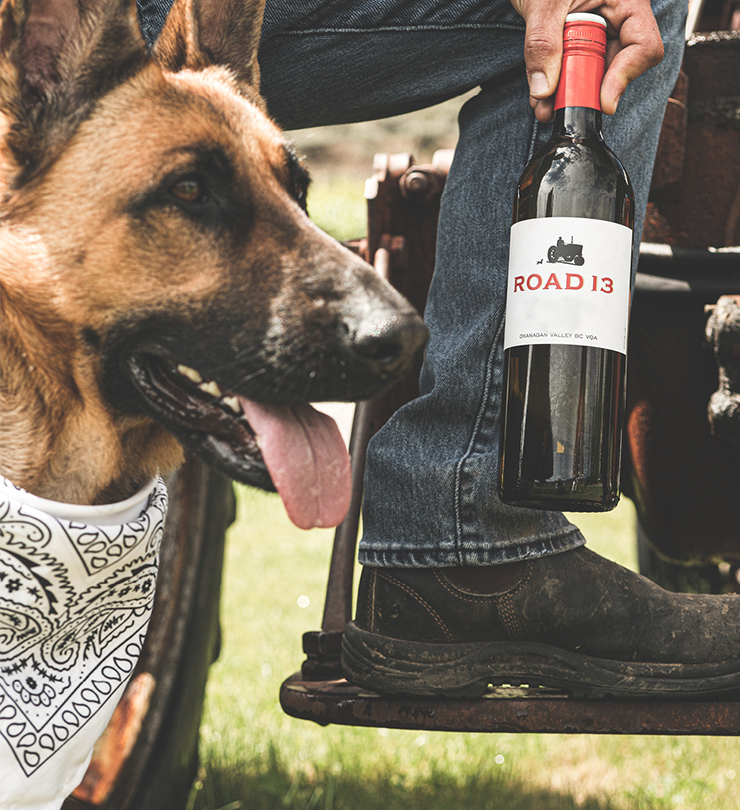 Dog Friendly Barking Lot
We've got the perfect place for your four-legged friend to relax, enjoy a cold splash of water and maybe a dog biscuit… or two.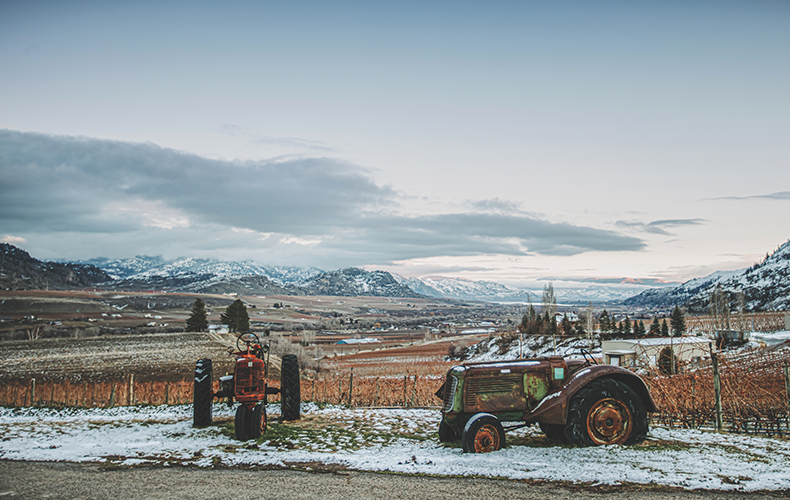 Stop By
A road worth travelling. Located in the heart of the South Okanagan, at Road 13, good company is always welcome.
Open Daily: 12pm - 5pm