Be part of
Club 13
Being a good neighbour is just who we are, and we love sharing the fruits of our labour and a little southern hospitality. Club 13 offers early access to our newest releases, events, free shipping, and more.
SIX BOTTLES | 3 TIMES A YEAR
1
JOIN THE CLUB
Signing up is simple. Tell us about yourself and where to send your wine — we'll take care of the rest.
2
CHOOSE YOUR WINE
Tell us what you like. Your shipment can be completely customized or hand-picked by our winemaker, Barclay.
3
LIVE THE GOOD LIFE
Wine delivered straight to your door Spring, Summer, and Fall. Don't forget to visit us, because when you're in the club, you're family.
All Reds Membership
$300 - $350 / shipment
---
Our Club 13 Reds Membership is exactly that - all red, all the time.
Join our all red club
Mixed Case Membership
$300 - $350 / shipment
---
Our Club 13 Mixed Case Membership is for those who love all types of wine.
Join our mixed club
Family First
We've got a glass with your name on it. Meet us on the club patio for honest to goodness wines and great company. As a member, you're invited to grab limited-release wines and tickets to Road 13 events as early birds. Oh, and, you get free shipping — always.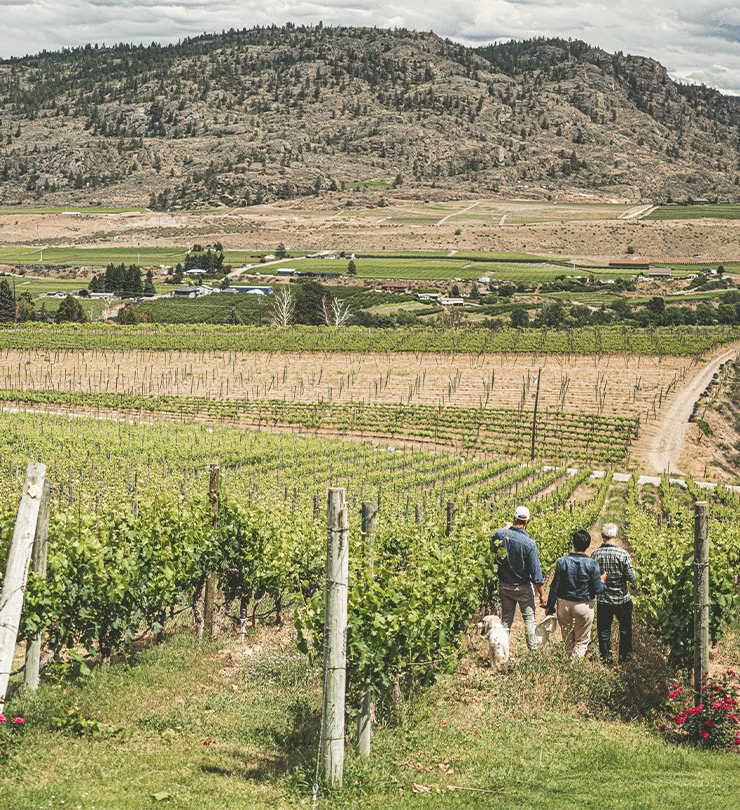 in the vines
It's not work. It's a labour of love. Which is why we give complimentary tours to all Club 13 memberships. We want you to see firsthand what we pour our souls into. Join us to walk the rows and experience Road 13's grape farm with a glass in hand.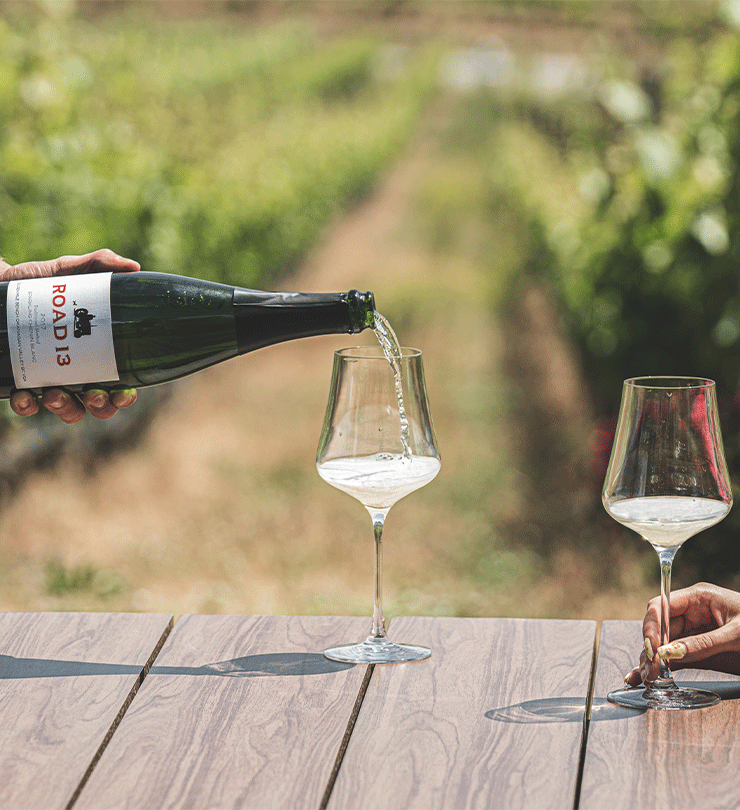 best seat in the house
Do right. Live well. And, come have a tasting on us at the Club 13 patio. Comes with panoramic views of the South Okanagan and pours of our favourite wines.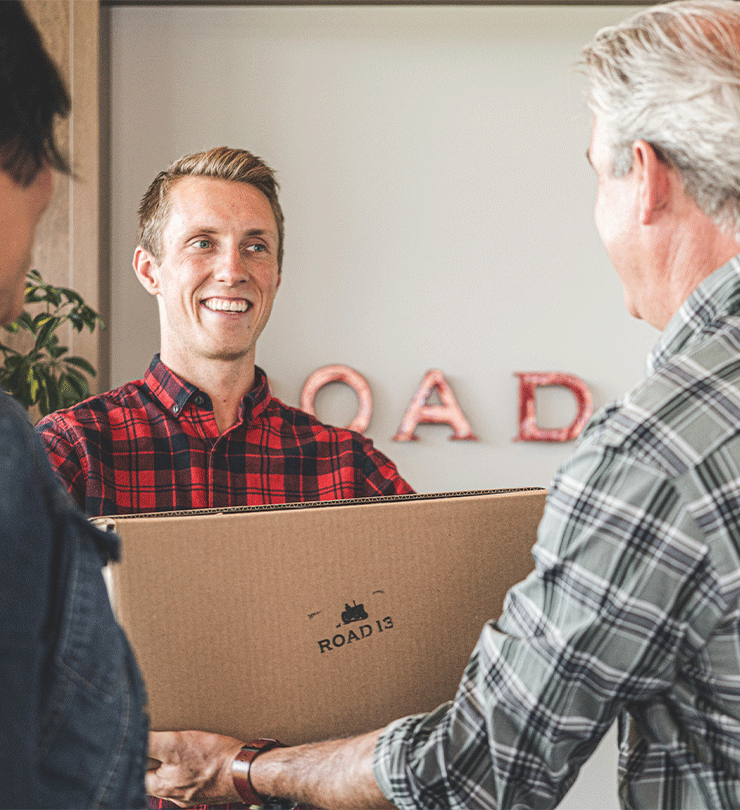 PICKUP & PATIO
We'd like to introduce ourselves. Pick up your case at the infamous pickup party and meet the people behind your wine. Seated wine-tasting, VIP access, and good company make the hard work worth it.
FAQ
Wines are curated by our winemaker, Barclay. Based on your membership and the time of year, your shipment may include new and current releases.
View the wines in the most recent shipment by logging into your account.
Yes. You can add on to your shipment or customize your shipment by logging into your account. Any wines added to your shipment using your account will be extended complimentary shipping. Please note that billing will reflect the changes made.
Shipping typically begins the third week of each shipment month (March, June and October). Once your package has shipped, you will receive an email notification from our courier which will include your tracking information.
You may have your shipment re-routed to an address where it will be received on your behalf. Alternatively, you may request delayed shipping and we will deliver your shipment upon your return. Simply login to your account and edit your shipping details for the upcoming shipment, or contact us at membership@road13vineyards.com
For inquiries on our Member Experiences, you can click here. Be sure to create a TOCK account using your membership log in details. You can reach out to the Club 13 Team by email at membership@road13vineyards.com