We've got a seat with your name on it.
Make the most of your visit and come along with us for a tasting or tour. Pull up a chair, fill up your glass, and let's talk about what makes this valley great. We love this place and bet you will too.
Join us at Road 13
Open Daily 11am – 5pm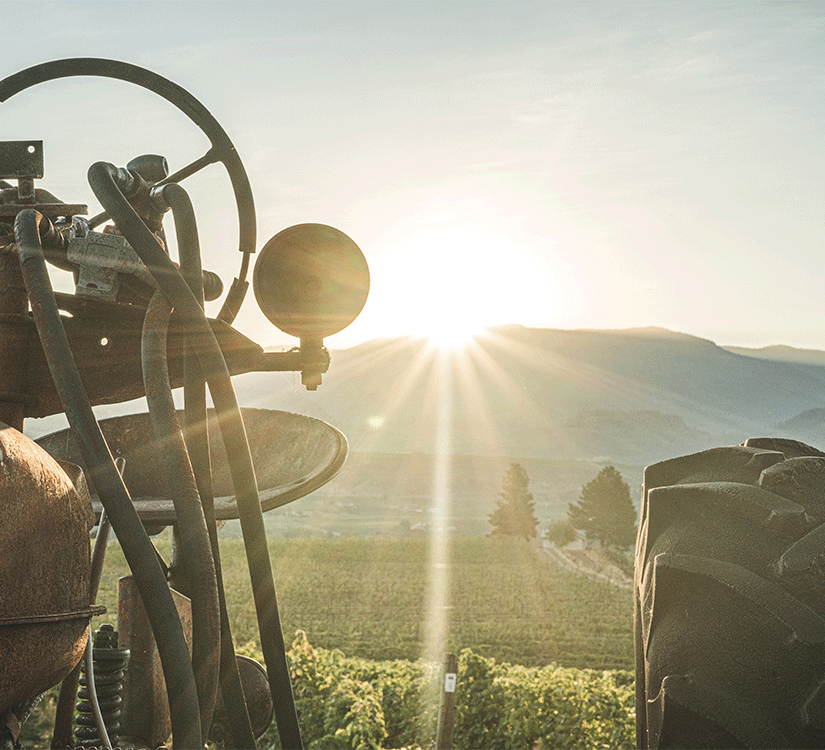 Golden Mile Experience
$25 per person | 45 minutes
---
Barclay's picks - Get a taste of the variety that comes from an honest day's work.
Book Experience
View details
A seat at our picnic table
$18 per person
Add on to your Golden Mile Experience with our shared board for two. Dig into our curated board feature locally sourced fare while you enjoy the views of our Home Vineyard. Available to add to your Golden Mile Experience.
Friendly Reminder:
We're dog friendly
Welcome to the Barking Lot. You can make the most of your visit with us knowing that we have set up the perfect place at our winery entrance for your four-legged friends to relax, enjoy a bowl of fresh water and a dog biscuit.