We've got a seat with your name on it.
Make the most of your visit and come along with us for a tasting or tour. Pull up a chair, fill up your glass, and let's talk about what makes this valley great. We love this place and bet you will too.
Join us at Road 13
Open Thursday – Monday
10am – 5pm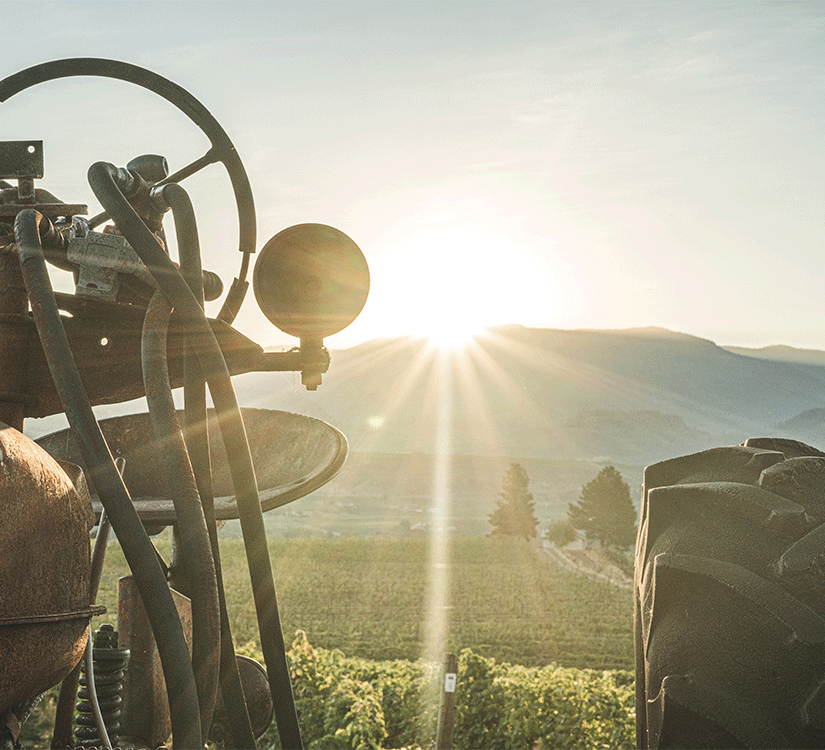 Golden Hour Experience
$15 per person | 60 minutes
---
Get a taste of the South Okanagan and sip into something delicious!
Book Experience
View details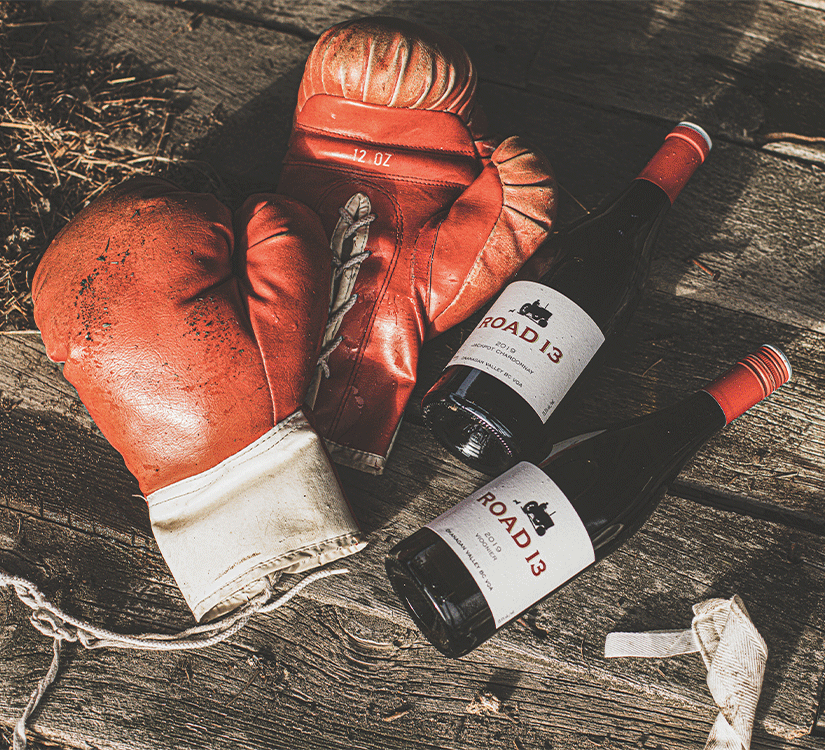 Heavyweight Champion Experience
$15 per person // 60 minutes
---
Get a ring-side seat and experience the battle of heavyweight whites Versus bold reds first. This flight is all fight and the service promises to be first class fun.
Book Experience
View details
Sunday Workshops
View Details to see our upcoming Sunday Workshops
---
Our Workshop Series of events is a sure-fire way to have some fun and learn something new. New skills and wine thrills are a guarantee. Join us and let's have a good time.
View details
Bites on a board
$18 per person
Add on to your Experience with our shared board for two. Dig into our curated board feature locally sourced fare while you enjoy the views of our Home Vineyard. Available to add to any Tasting Experience.
We're Dog Friendly
Friendly Reminder
Welcome to the Barking Lot.