These Wines Are Your Reward
Hand-picked from Golden Mile and Black Sage Bench at optimal ripeness and hand sorted, followed by gentle oak aging, our Select Harvest wines do more than just fill your glass. They present an invitation to experience the authentic expression of our land, our hands, and most importantly, our passion.
A great pride that we take honour in.
2020 SELECT HARVEST GSM
NEW VINTAGE RELEASE
Syrah from eight of our Estate vineyard blocks complement Grenache from Black Sage Bench and Mourvedre from Golden Mile Bench, making this red blend both welcoming and intriguing on the palate.
Silver Medal, 93 Points
Decanter World Wine Awards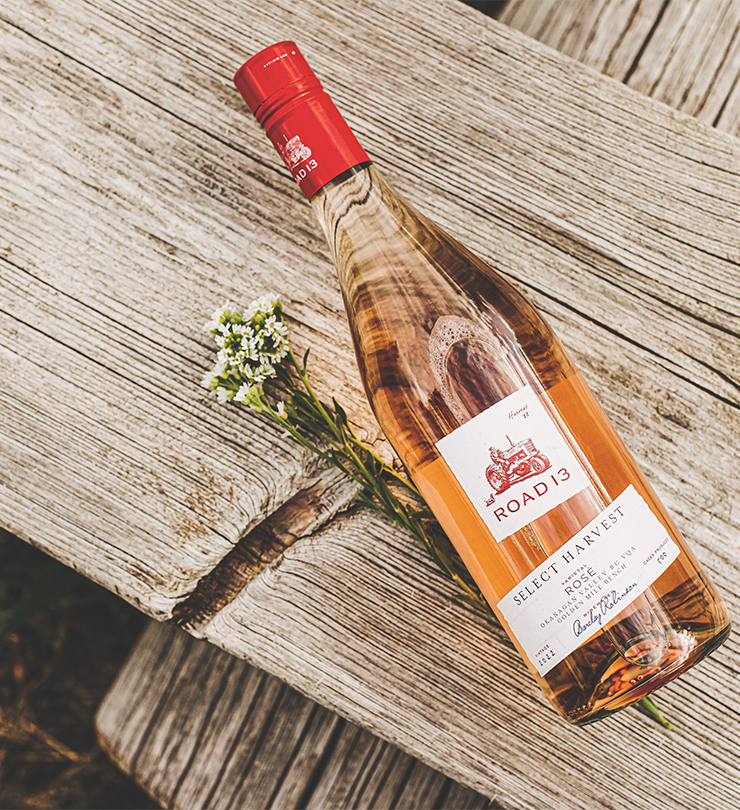 2022 SELECT HARVEST ROSÉ
FARM-FRESH
Our pink-hued Rosé made with Pinot Noir and Gamay fruit provides a tantalizing salinity that is sure to make your taste buds sing.
"Respecting the land and farming organically is our way of ensuring we will be successful here for decades to come. This kind of farming also produces outstanding fruit."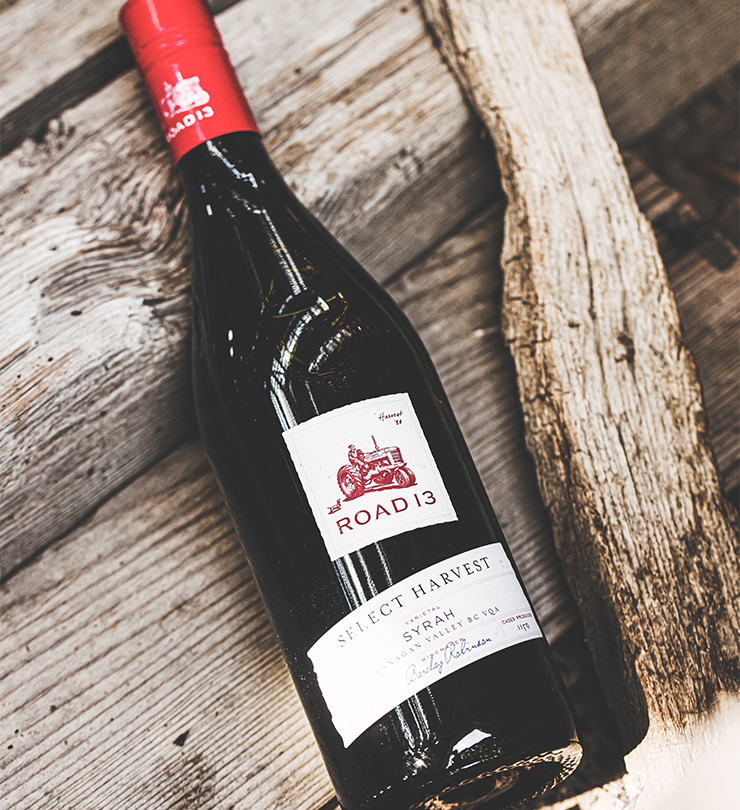 2020 SELECT HARVEST SYRAH
NEW VINTAGE RELEASE
Sourced from eight  vineyard blocks both on Black Sage Bench and Golden Mile Bench, the fruit for this red was hand-picked and sorted, followed by gentle aging for 16 months in French and American oak.
Bronze Medal, 87 Points
Decanter World Wine Awards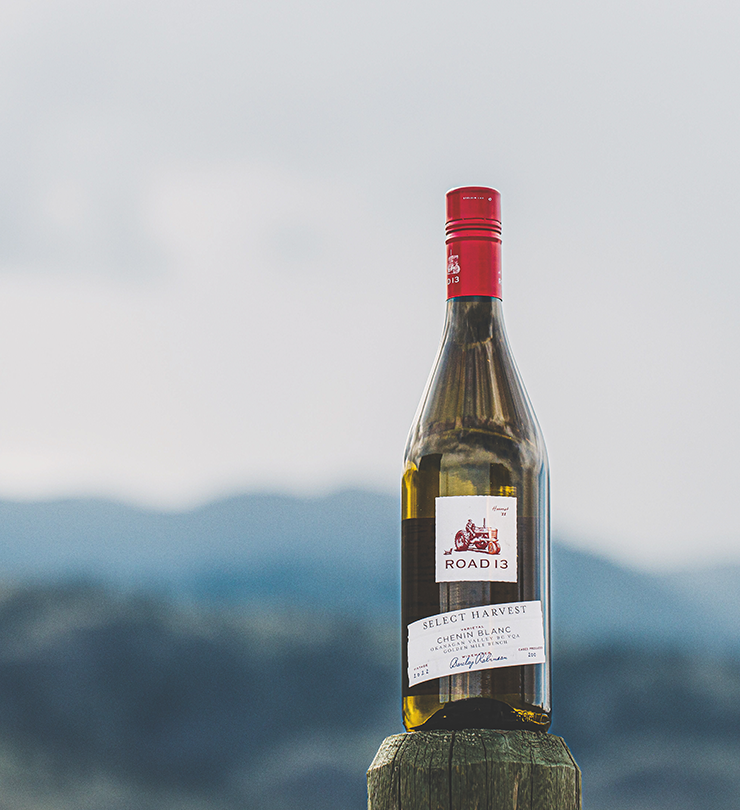 2022 SELECT HARVEST CHENIN BLANC
NEW VINTAGE release
Aromas of lemon curd and citrus come together to celebrate the juice for this vintage. Fermented in concrete and stainless steel tanks, followed by aging on light lees for five months before bottling.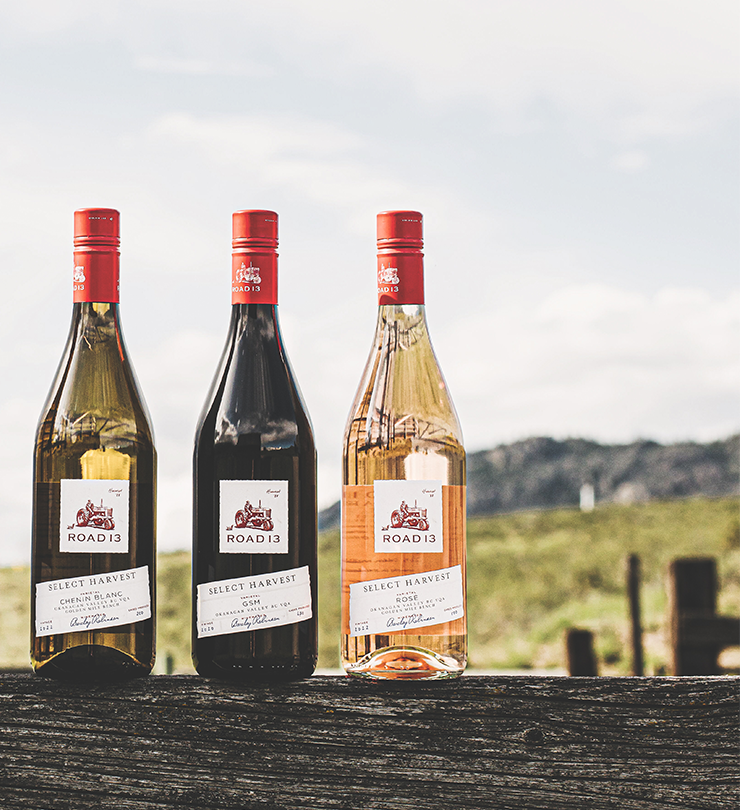 SELECT HARVEST WINE SET
ONLINE ONLY
The Select Harvest Rosé, Chenin Blanc, and GSM embody the essence of our southern vineyards. Prepare to embark on a expedition with an exceptional trio of three wines from our Select Harvest collection including the exclusive Chenin Blanc.
Wine Set Includes:
2022 Select Harvest Chenin Blanc
2022 Select Harvest Rosé
2020 Select Harvest GSM
Complimentary Gift Box