Good Company
Always

welcome
On our road there are no shortcuts. We work hard. We rely on each other. We respect the land.
Our grapes grow outside our front door and just over the hill in the Similkameen. Farming these rows one vine at a time is how we bring out big, bold flavours in the wine.
Heavyweight Whites
"Because our heavyweight estate whites are grown in the desert heat of the South Okanagan and then barrel-aged for 4-6 months, these wines deliver a lot more weight on the mid-palate and more complexity in the finish"

— BARCLAY ROBINSON, WINEMAKER
Shop Now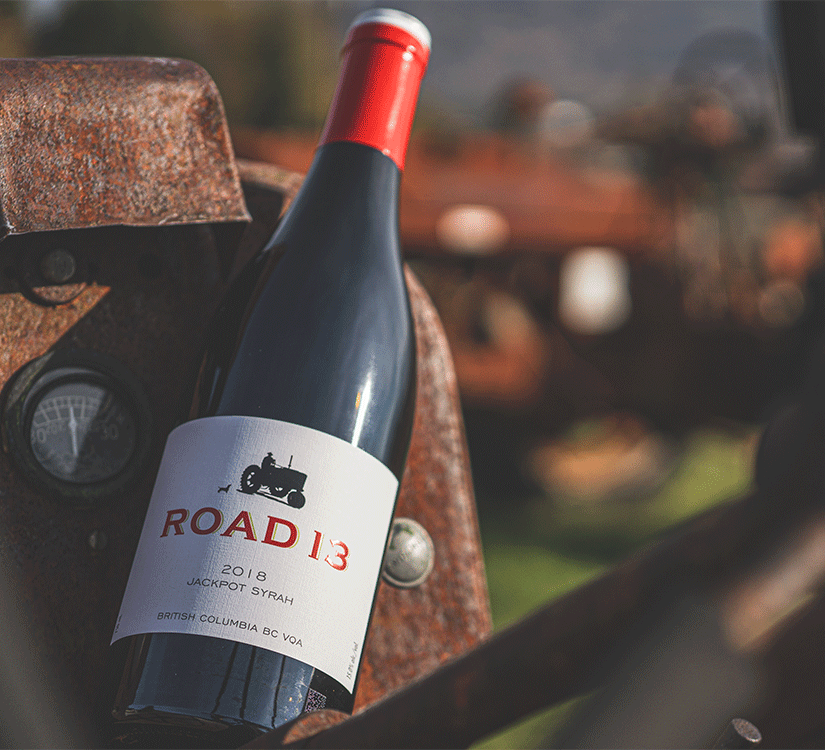 Shop Road 13 wines
We're known for our bold reds, and old-vine Chenin Blanc. Bottle fermented with just the right mix of practice and patience.
Shop Our Wines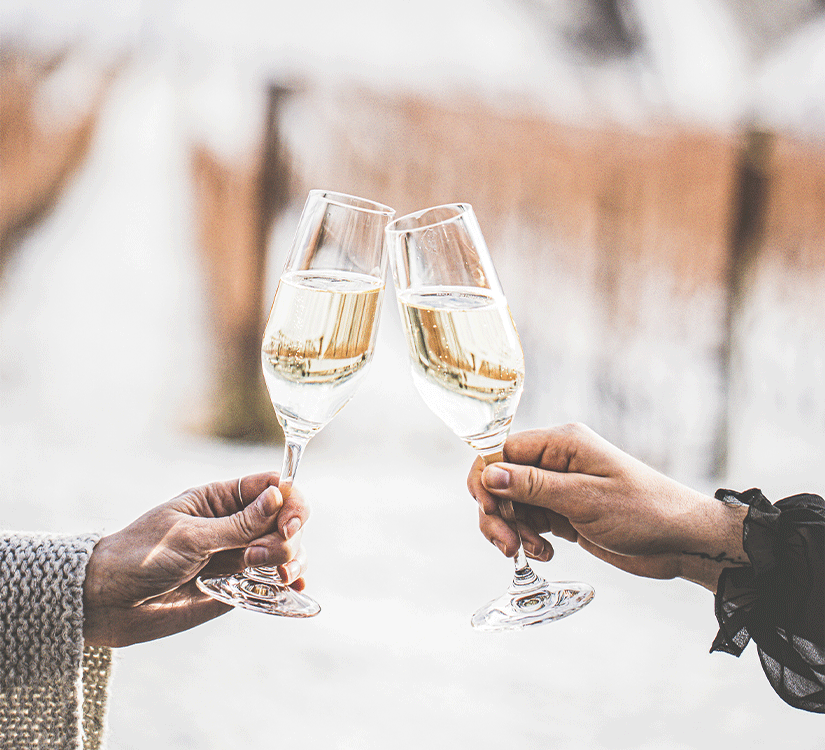 Hang a right on Road 13
Explore our farm. Walk the rows, taste our wine, and soak up the Okanagan sun. If you're willing, you're welcome.
Book a Tasting
Dig In to Road 13 Vineyards
We've got deep roots in this valley
To work this hard, you have to love what you do. We do what works. Farming organically. Respecting the dirt under our feet and making big, bold wines.
Stop By
A road worth travelling. Located in the heart of the South Okanagan, at Road 13, good company is always welcome.
Open Thursday - Monday | 10am - 5pm